Our Story -
Stzreek, an endless series of events; the determination to succeed, the persistence to get back up, the desire to live your dream, the achievement of victory, while leading by example.
We're STZREEK; an independent brand originating from the United States. Established in July 2011 by founder John Tamburino, STZREEK focuses on producing distinctive streetwear apparel and accessories. We strive to construct the best products available, while keeping our prices practical.
Upgrade your style.
June 2011 -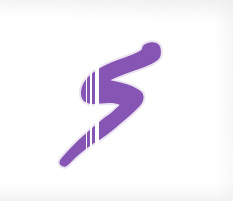 STZREEK WAS ESTABLISHED
The beginning.
June 2011 -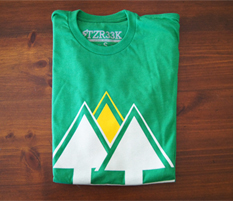 OUR FIRST T-SHIRT WAS DESIGNED
The "Into The Forest" design represents our very first t-shirt.
August 2011 -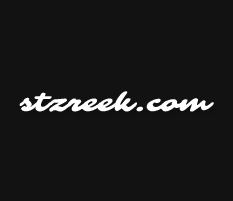 OPENED OUR DOORS TO THE PUBLIC
With just 100 shirts and a basic website, the brand was released to the public.
October 2011 -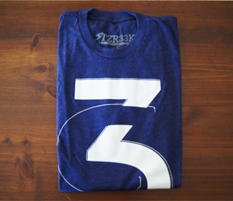 RELEASED OUR 33 DESIGN AND 2 CONCEPTS
Presented our fans with our very first update which included our 33 tee, our "Live" and "Live your dream, dream big" concepts.
March 2012 -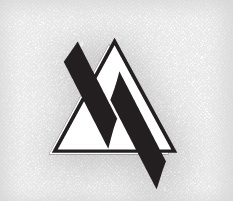 INTRODUCED OUR NEW LOGO AND BRAND IDENTITY
April 2012 -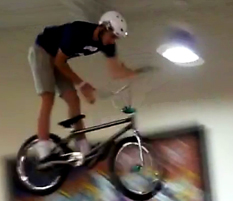 WELCOMED OUR FIRST MEMBERS TO THE STZREEK TEAM
Jimmy Smith, James Bently, and Louis White become our first three family members to represent Stzreek.
May 2012 -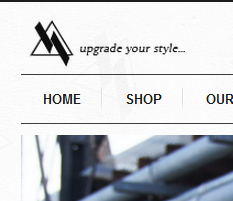 ONE YEAR MILESTONE UPDATES
Inspired from our new logo and brand identity, we proudly released 4 new tees, our limited edition anniversary tee, our first unisex zip-up hoodie, our first ladies zip-up hoodie, our first pull-over hoodie, beanies, lanyards, new stickers, upgraded packaging, and improvements to our website.
June 2012 -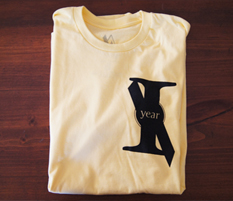 ONE YEAR ANNIVERSARY!
Proudly offered our limited edition anniversary tee.